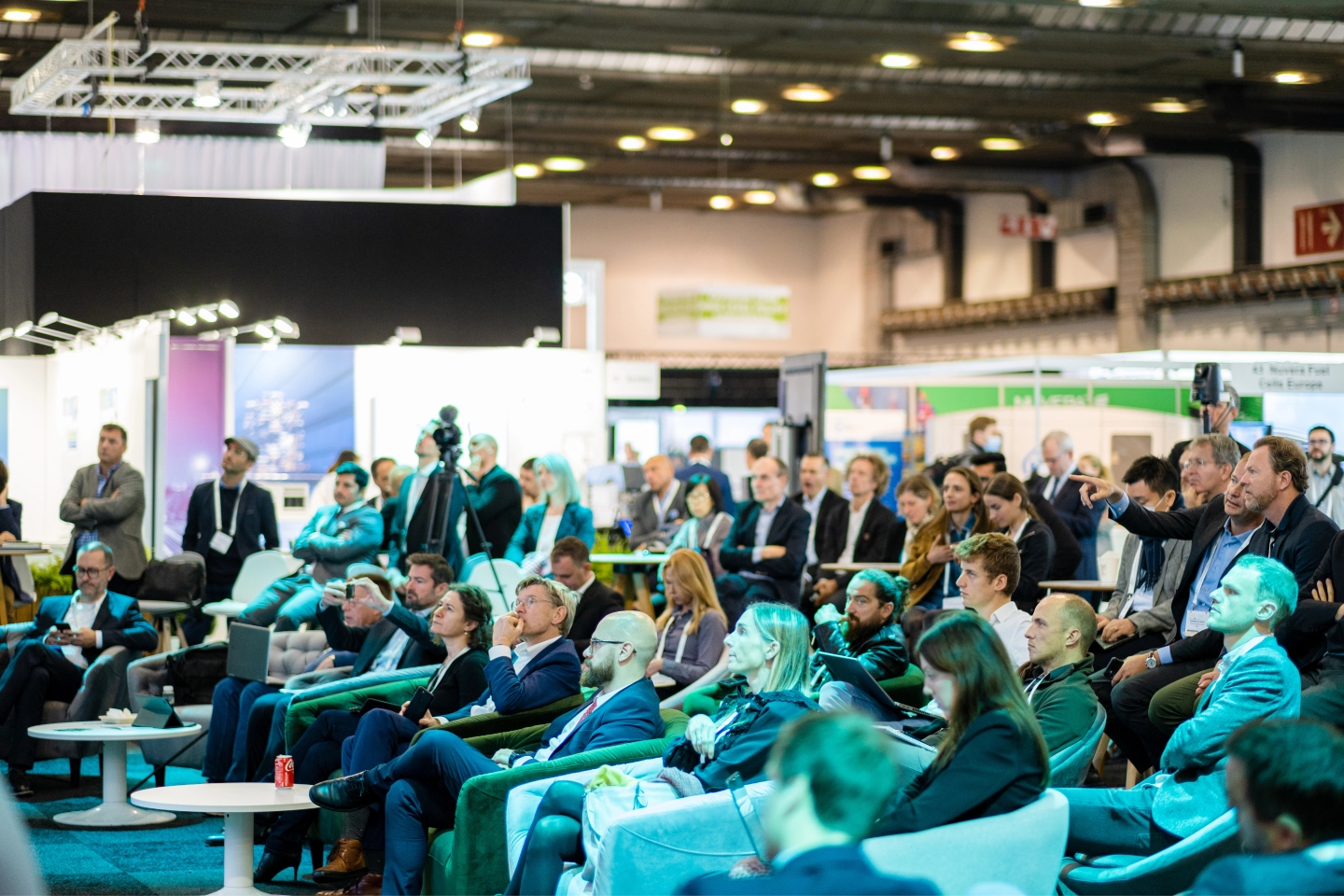 H2 event overview:
Must-attend hydrogen events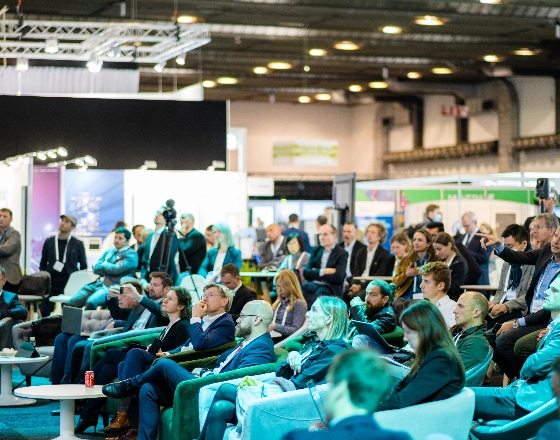 Stay ahead of the game: Don't miss relevant conferences, expos and other industry events.
Hydrogen is surging ahead, but it's tough to keep up. No sweat, we got your back! Below we have an overview of the most relevant upcoming hydrogen events. Whether you're looking to network, stay informed or showcase your products – our list helps you to find the best events for your needs.
Upcoming!
October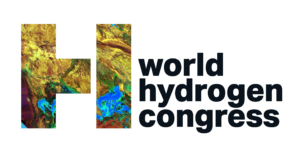 World Hydrogen Congress
Situated in the global hydrogen capital of Rotterdam, World Hydrogen Week is the epicentre for innovation within the hydrogen industry, and your chance to connect with over 3,000 senior hydrogen players across 5 days of premium content and unrivalled networking. Personalise your learnings across four key event agendas to accelerate the commercial deployment of hydrogen projects in all corners of the world.
Contact person:

Frederik Dieckmann
Operations & Ressources
Website
October
H2UB Insights #2
Join us for the second installment of "H2UB Insights" where we delve deep into the critical realm of safety surrounding H2 gas and flame-related hazards. In this session, we're assembling representatives of our partner MSA Safety, a company with over a century of experience in safety technologies and solutions and Hy.Air, a visionary start-up to unravel the intricacies of safeguarding against these potential dangers. Safety is paramount, and this session aims to underscore its vital role in industries dealing with hydrogen gas and flames. We'll shine a spotlight on the cutting-edge sensing technologies that are at the forefront of risk mitigation. Moreover, we'll explore the dynamic ways in which nimble start-ups are spearheading innovations in this pivotal domain.
Contact person:

Robin Ibing
Events & Projects
Website
October
H2UB Bootcamp #4
Apply now until Sept. 15th 📣 The H2UB BOOTCAMP is a free 3-week early stage coaching program for future founders or individuals interested in founding a startup focused on hydrogen. It covers the entire hydrogen value chain and teaches the essentials of developing a viable business concept. Apply now until September 15th, 2023 (EOB): https://www.survio.com/survey/d/T9M/Application-BOOTCAMP-4
Contact person:

Aljoscha Frede
Start-up Ecosystem & Support
Website
November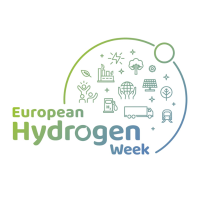 European Hydrogen Week – #HYDROVERSE area & pitches
This year H2UB is the official start-up partner of Hydrogen Europe. This means we will give 20 start-ups the opportunity to present themselves as part of our #HYDROVERSE Start-up Area. The conference features panels with some of the most prominent stakeholders in the hydrogen industry, covering pressing topics facing hydrogen: the need for both urgency and pragmatism in creating the regulatory framework, the unique challenges different sectors face to decarbonize and how to remain a leader in an industry that has caught the attention of the rest of the world.
Contact person:

Carolin Nickel
Events & Projects
Website
September
H2UB SPRINT #4
We received many high quality applications and it was hard to decide on the final line-up. Thank you for all the applications we received! We happily welcome the following H2-pioneers to our upcoming SPRINT: 1s1 Energy, Electrogenos, Greenlyte Carbon Technologies, Sakowin Green energy and Southern Lights. For 10 weeks, these founders will work with our team of industry and business mentors on key challenges facing their companies. The next SPRINT batch will start in Spring 2024 – stay tuned for more information!
Contact person:

Aljoscha Frede
Start-up Ecosystem & Support
Website
November

Tech Tour: Growth Sustainability
Meet H2UB@Tech Tour: The Tech Tour Growth Sustainability 2023 flagship event will take place in Essen with an exciting live event and additional online sessions. It will feature the top 90+ presenting companies and award winners from different sustainability related Tech Tour events held in 2023. The most active sustainability investors, VCs, corporates, government and financial institutions will join the event for an inspiring 2-days onsite.
Contact person:

Moritz Glettenberg
Strategy & Ecosystem
Website
HYDROVERSE SPOTLIGHT #partner
Contact person:

Carolin Nickel
Events & Projects